Auto Accessory Fair and Racing Simulators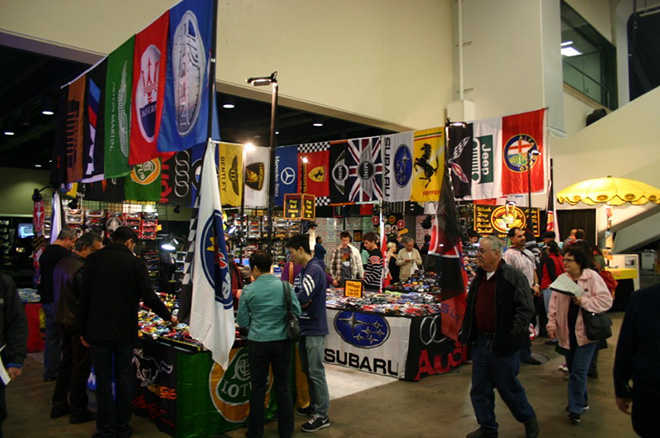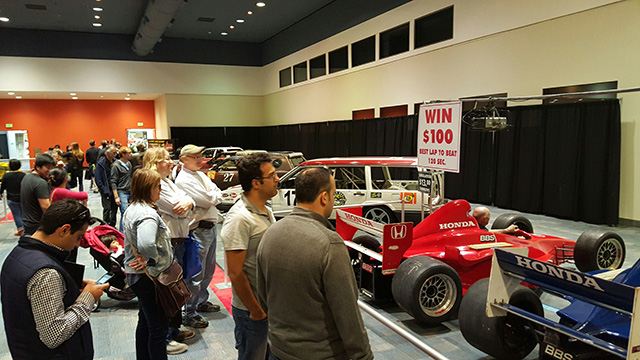 Facebook
Calling all car aficionados (and people who just really like cars) the time has come to grab your keys and your love for all things automotive and come down to Moscone Center!

There's just about two hours left in this year's #SFAutoShow!

#hurry #SFEvents ...
Official Sponsors
Take BART
to the
Auto Show!